Showreel
Progression is the leading parkour and freerunning perfomance team in the Netherlands. With many years of experience we create custom made services for our clients. From shows to spectacular jumps for film, with our freerunners quality is guaranteed.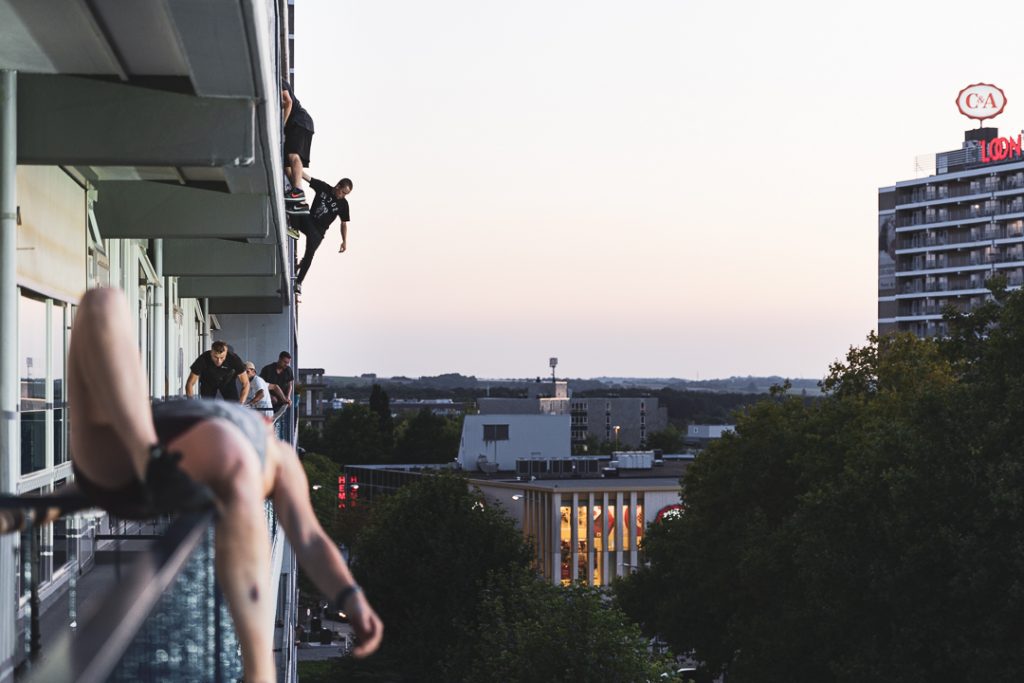 During the opening of the Cultura Nova Festival in Heerlen (Netherlands) Progression added some sensation in their own unique way. 20.000 people saw how our athletes transformed the traditional story[…]
Read more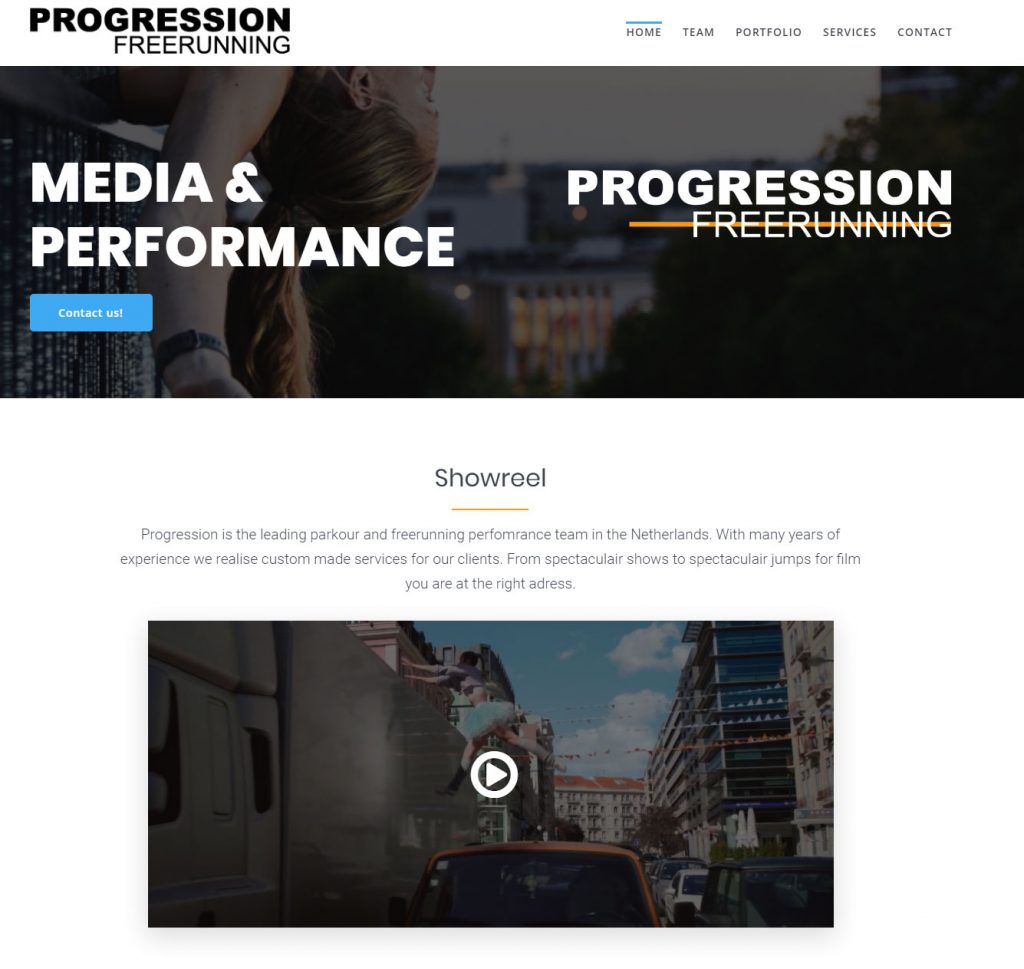 After many years we've finally given our website a new look. With this upgrade we will also post more content to keep our clients up to date.
Read more