Performance Team
A selection of the best freerunners in the Netherlands and abroad within our core team. We also have acces to our database of the best freerunners around the globe!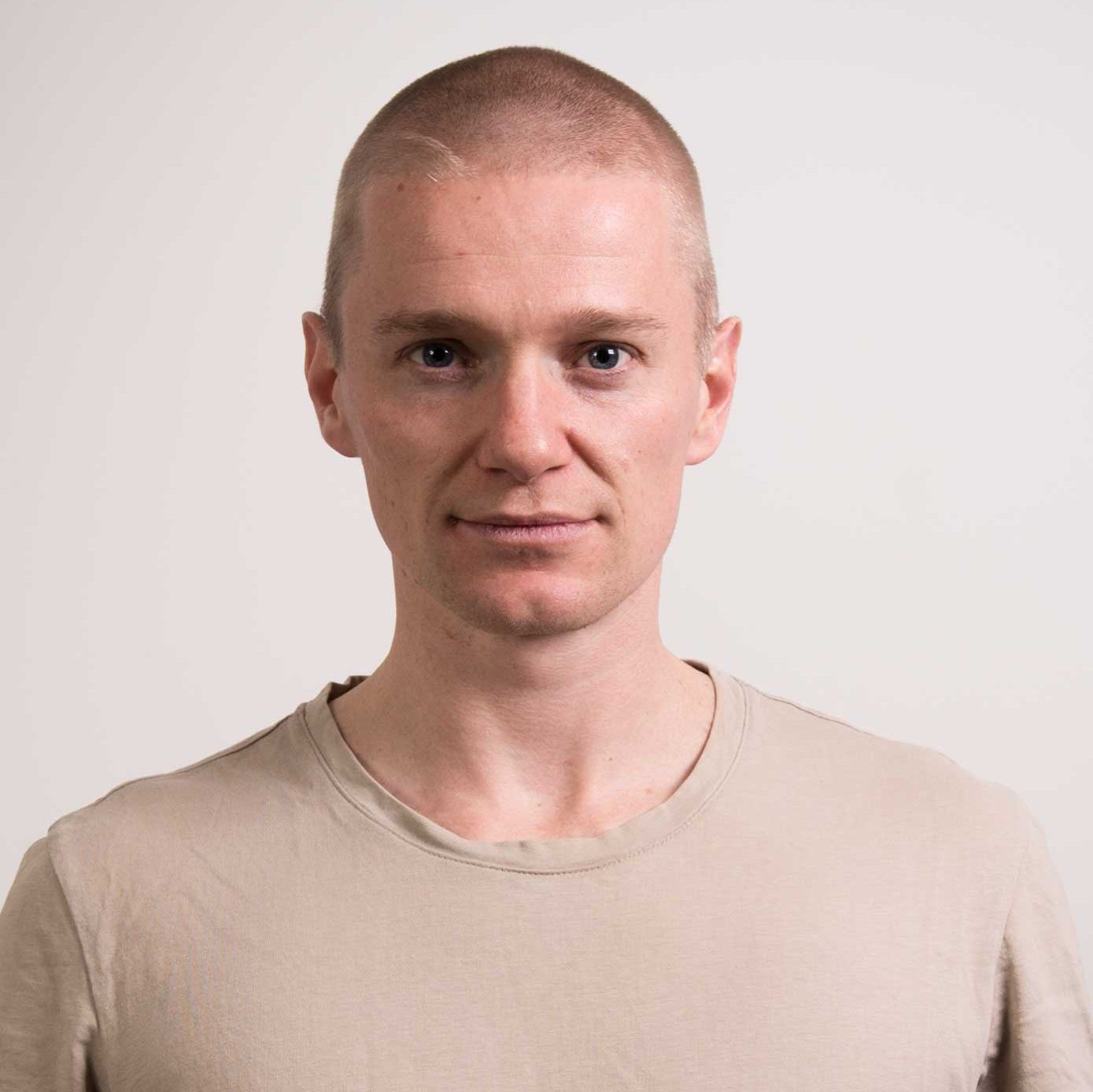 Philip van Ees
Coordinator, Choreographer, Performer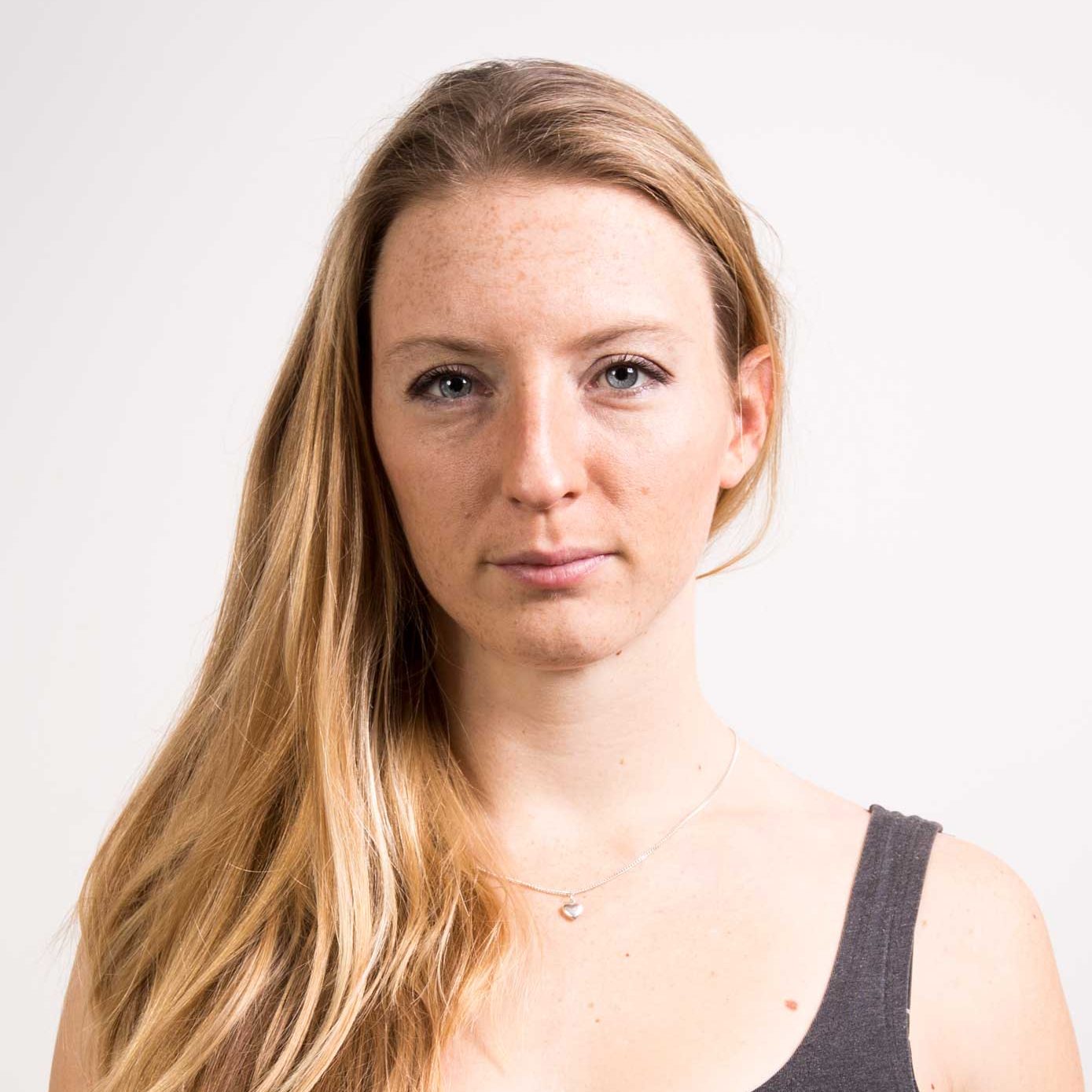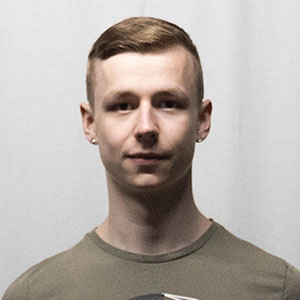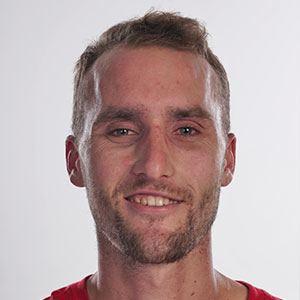 Joachim Dinkelman
Performer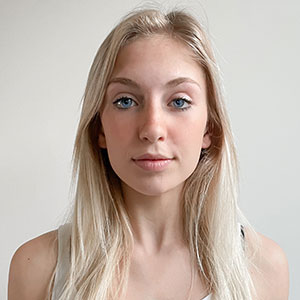 Noa Diorgina Man
Performer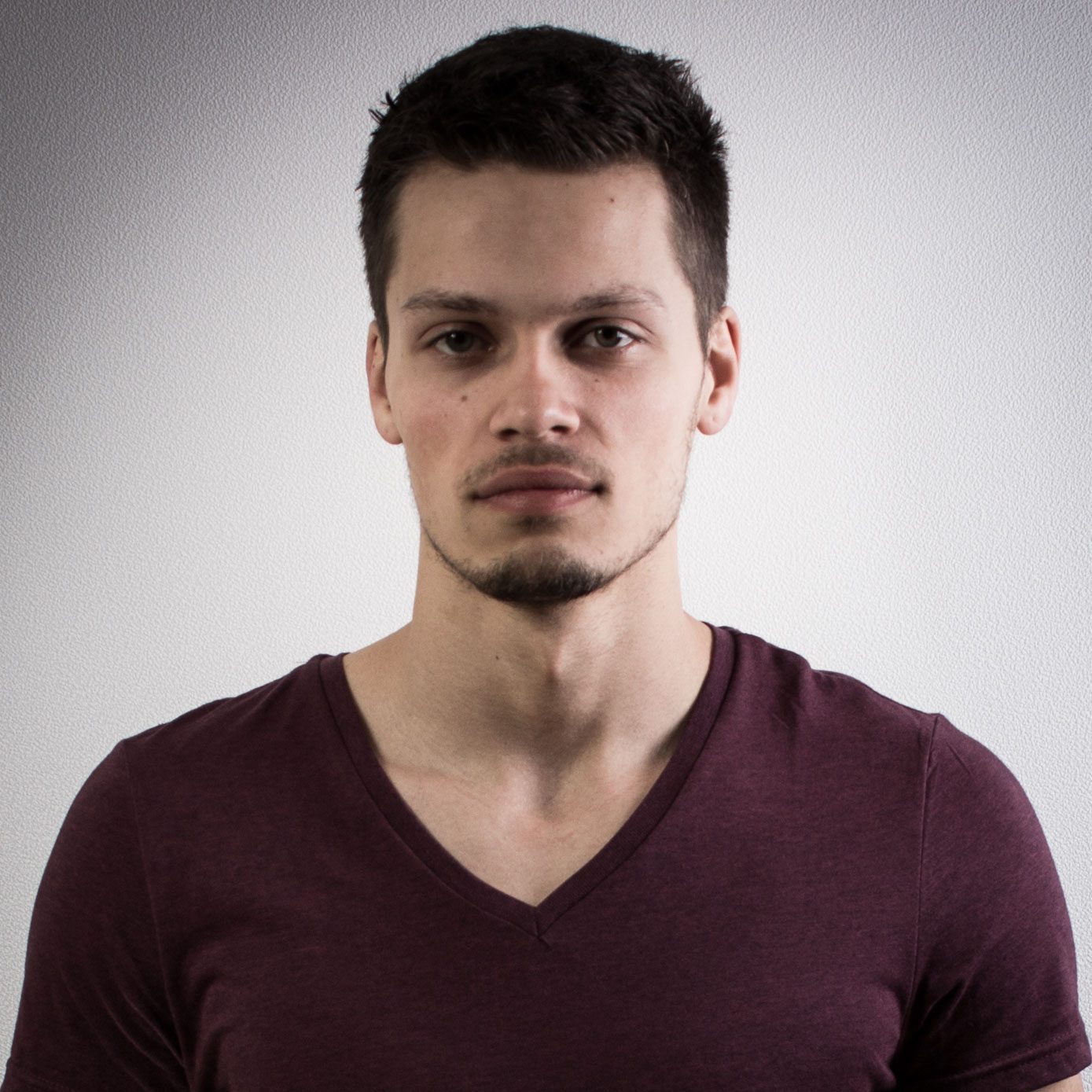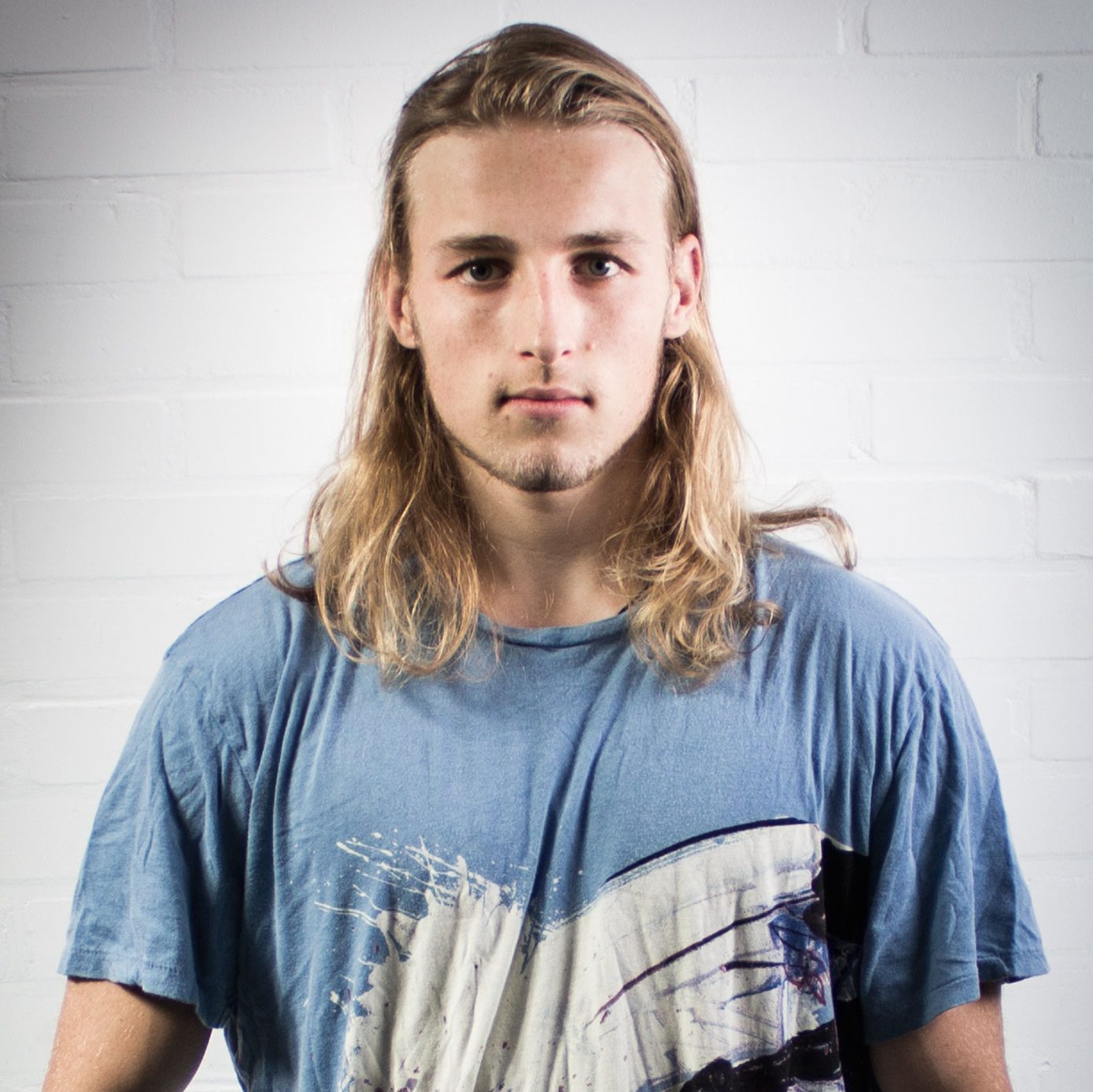 Bart van der Linden
Performer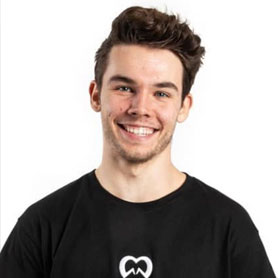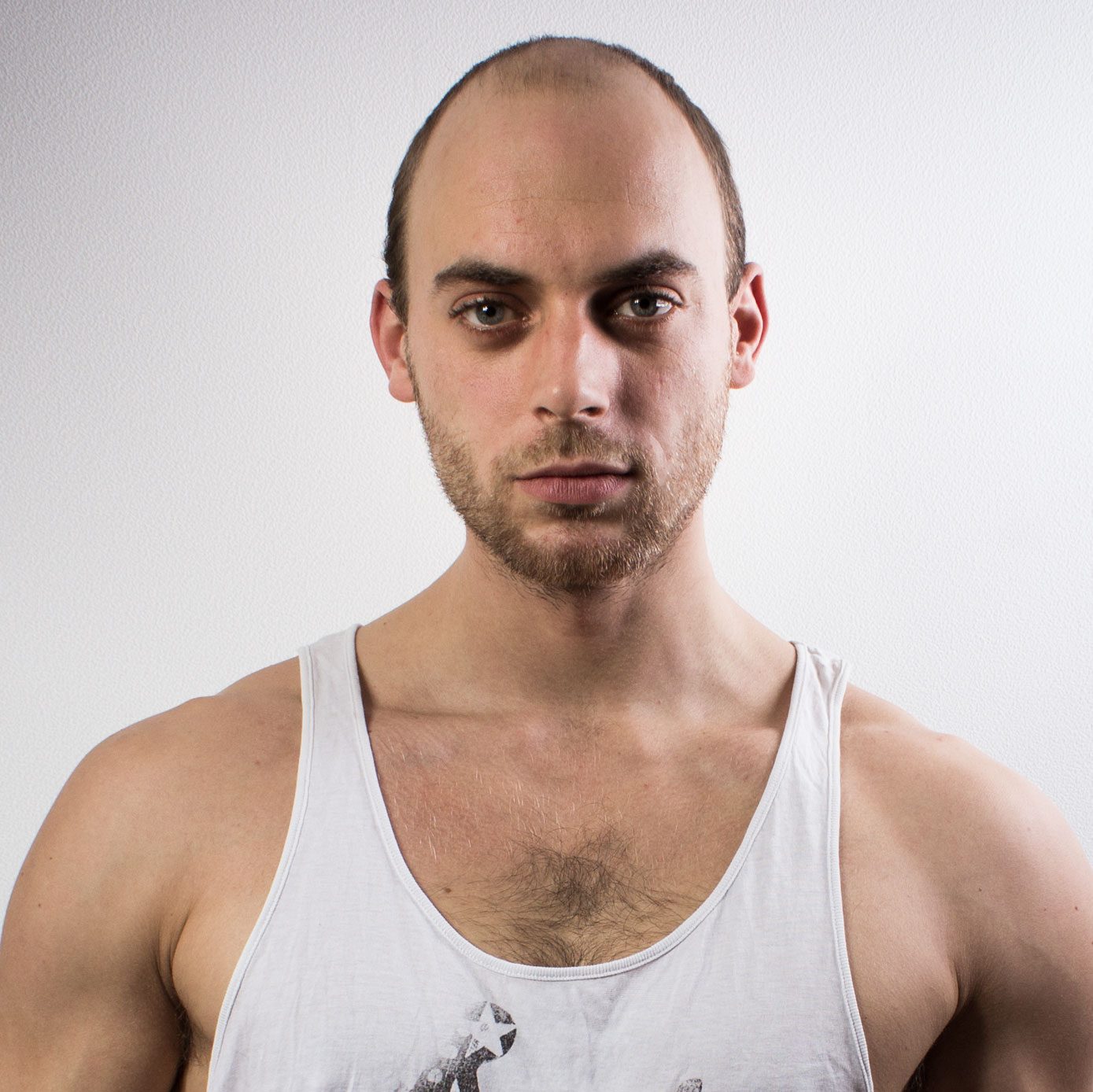 Brian van de Vooren
Performer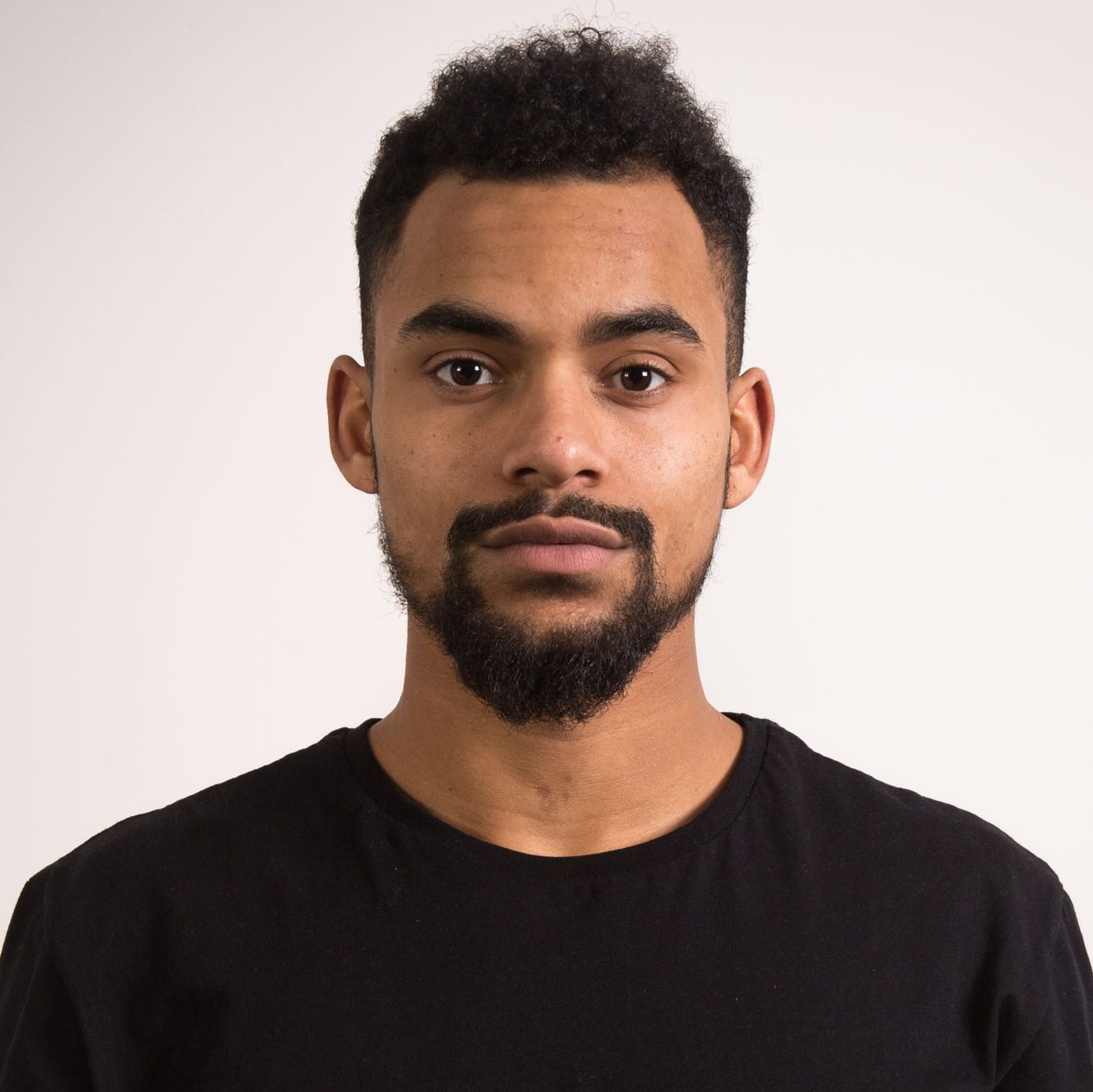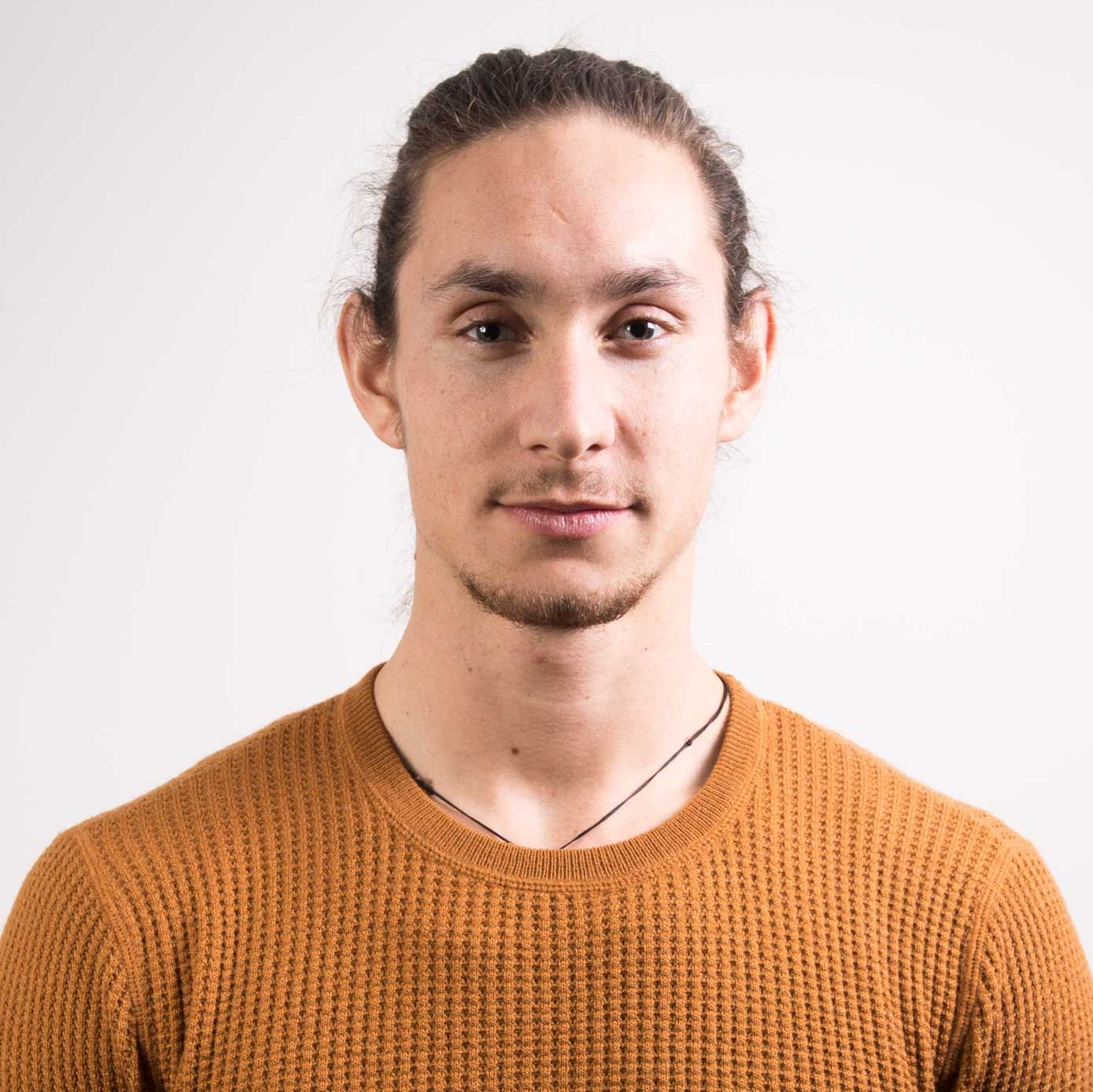 Sepp den Hollander
Performer, Choreographer
Performance Team
The new generation Freerunners.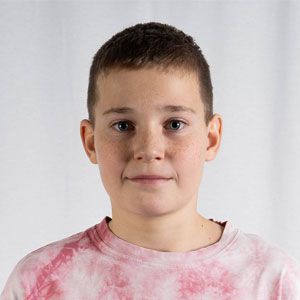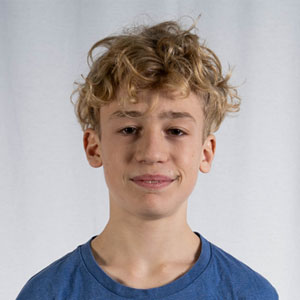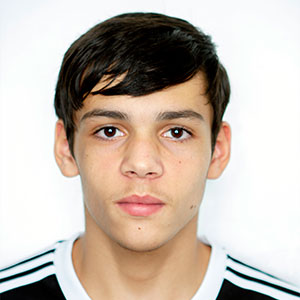 Maarten den Tenter
Performer