A few things we're great at
We offer services in all aspects of Freerunning.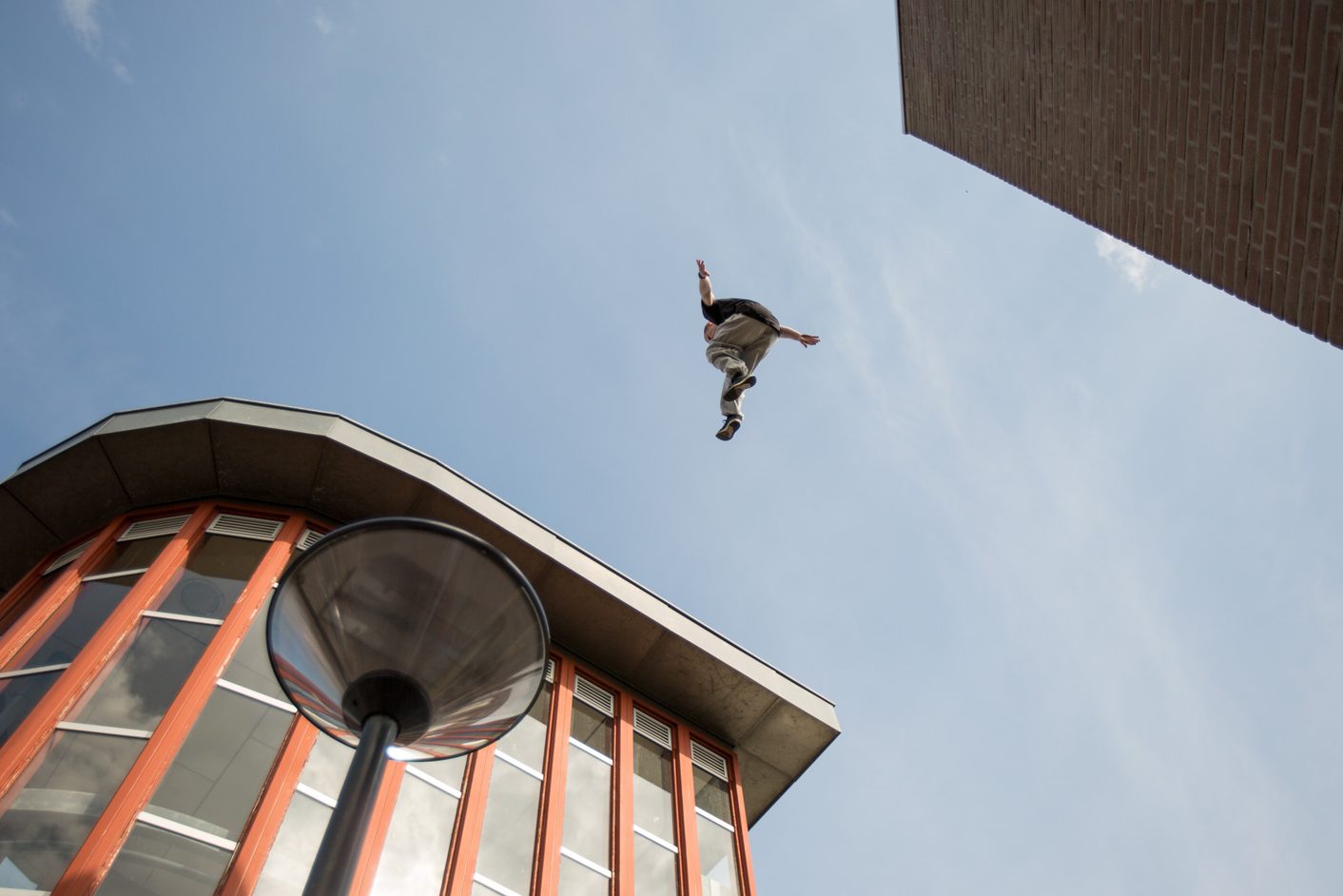 Video & Commercial
We have the biggest selection of professional Freerunners worldwide. We offer a A to Z solution from casting to coordination on set. Our team is specialized in bringing Freerunning on screen with a spectaculair result.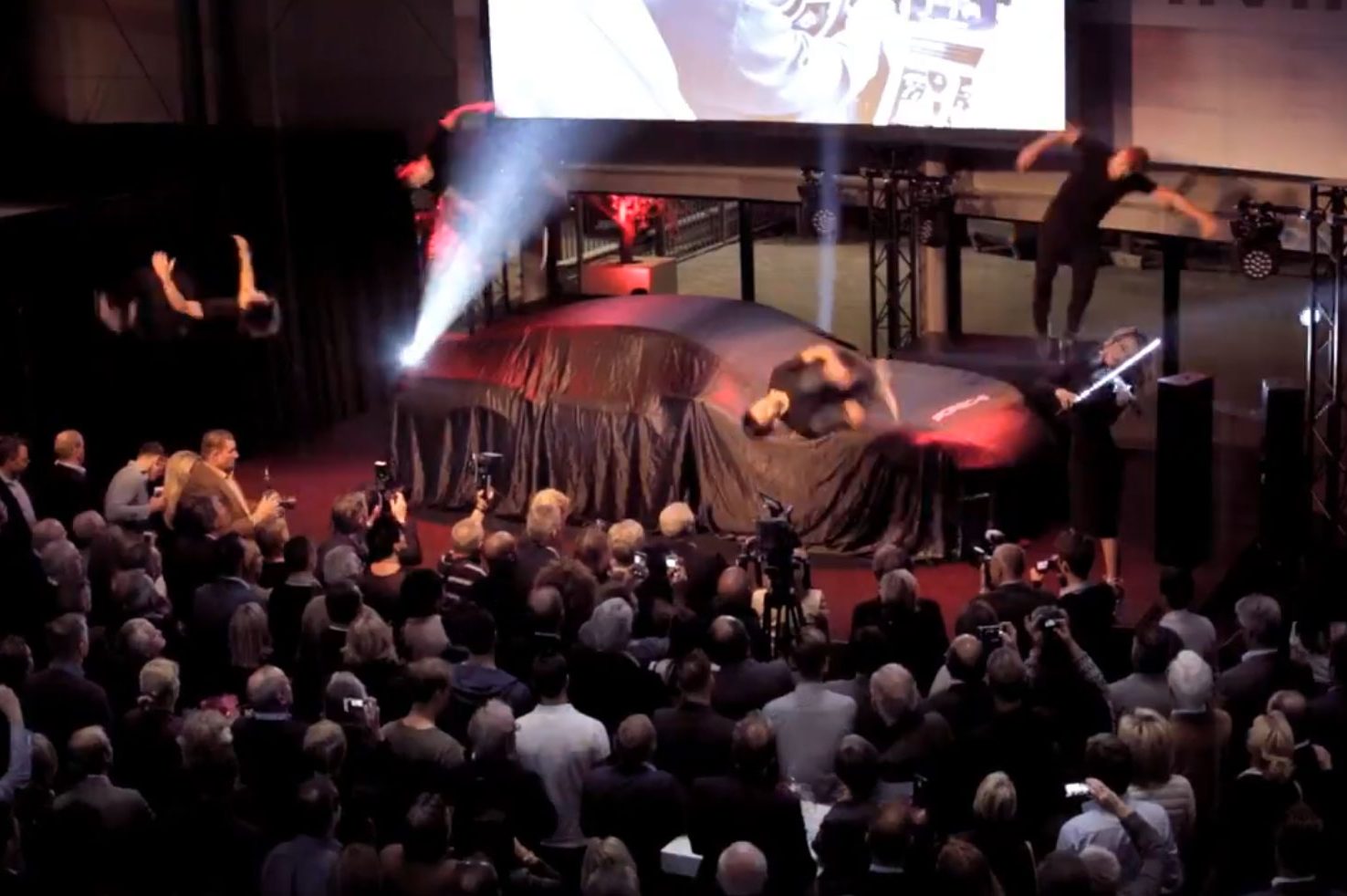 Shows & Demonstraties
Performance on the highest possible level. Everything from a spectaculair demonstration to a custom made show for your event. Progression supplies you with a mindblowing result.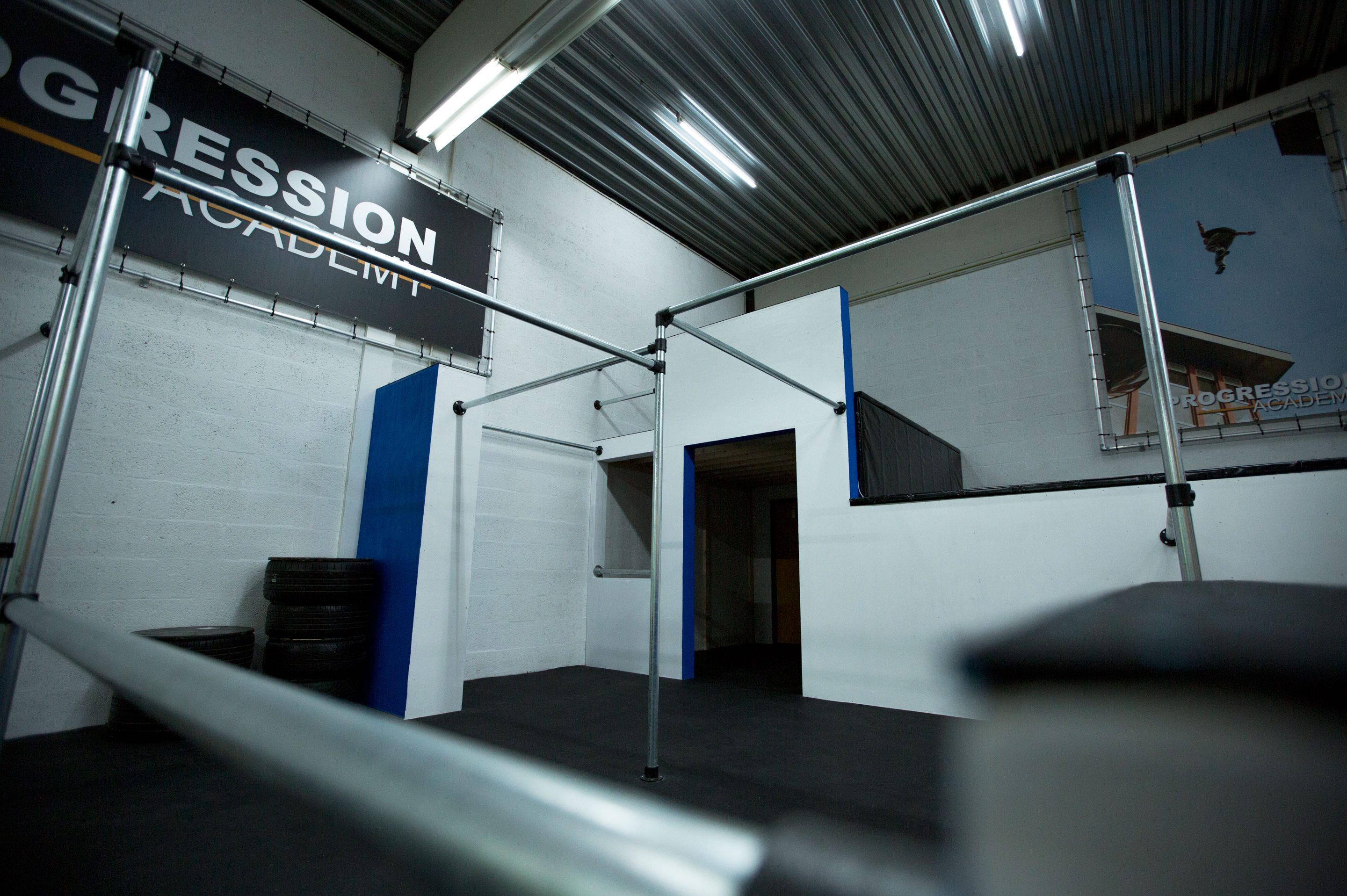 Academy en Workshops
Workshops on location or at our academy. For beginners and professionals.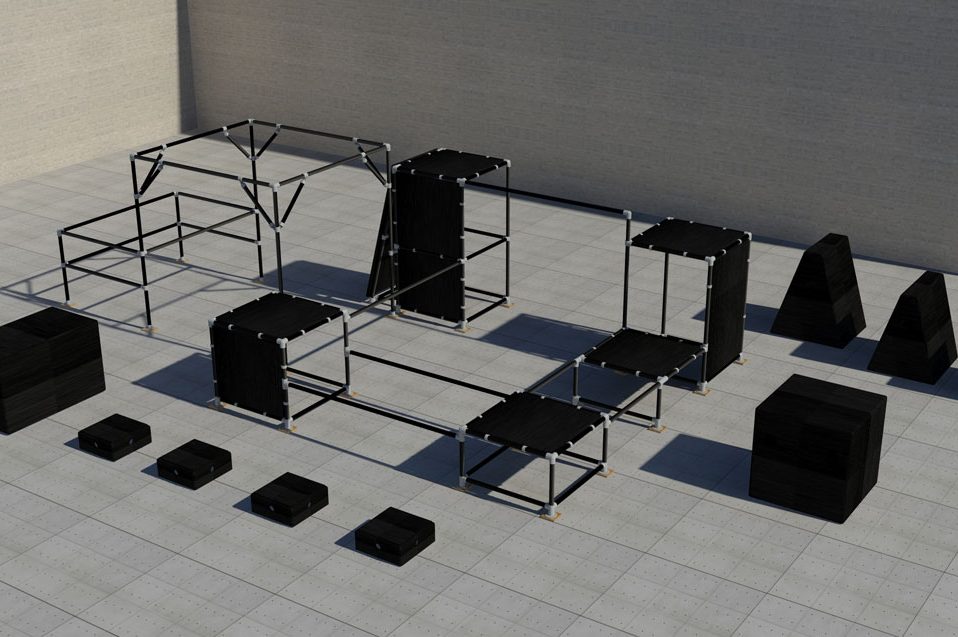 Freerun Materiaal
Specialized freerunning equipment for shows, rental and workshops. Combines perfectly with a custom-made show or demonstration.